Affiliate Program Management
Managing affiliate programs is our speciality. We've been doing it for over 14 years and have experience running programs across all sectors such as Fashion, Retail, Travel, Telecoms, Beauty, Business & Gaming
Affiliate Program Management includes;
Detailed Reporting & Analysis

Program Strategy

Forecasting & Budgeting

Structured Offer & Promotion Communications

Ongoing Publisher Recruitment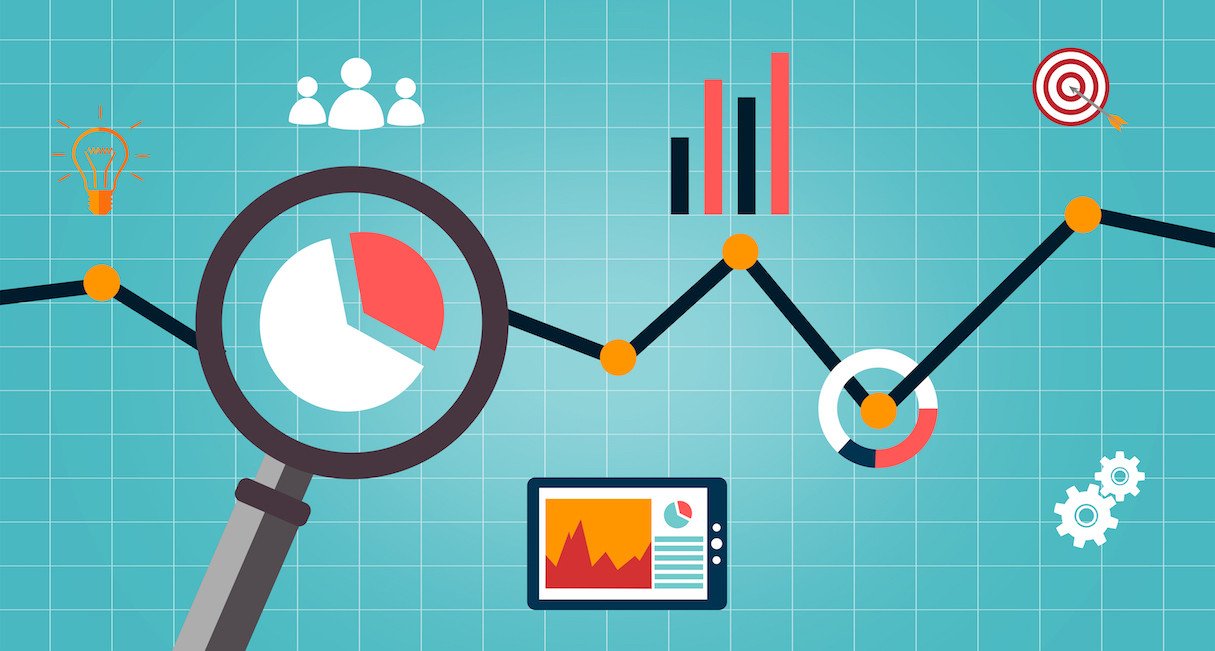 Our Approach
At Clockwork Affiliates we drink, eat, sleep and breathe affiliate marketing and have done for the last decade. We have experience in working across all sectors in the affiliate channel including retail, fashion, telecoms, travel, gifting and entertainment.
We'll plan your affiliate marketing strategy around your brand
Bring incremental volume to your existing sales channels
Open up new sale opportunities and new customers.
Use of our dedicated team of affiliate account managers who are logged in and looking at the program stats and affiliate performances on a daily basis
Constantly monitor for opportunities and new affiliates
Look to increase the clients affiliate program performance
We manage the process between you, the retailer, the network and the affiliates to maximise your program's performance and give you back more of your time.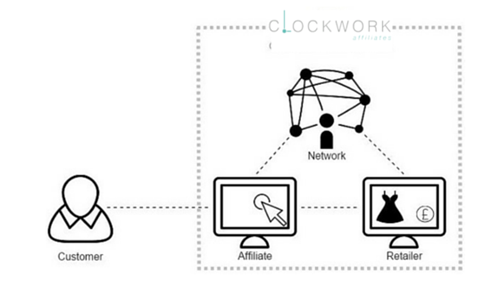 Our Experience
We have long held and close relationships with all the major affiliates and publishers in the UK as well as all the UK affiliate networks. Our expertise allows us to help new brands launch an affiliate program with the right affiliate network, with the right deal and put in place tried and tested launch plans aimed to get any new program up and running quickly. 
For any new brand or program the key is to be able to market your affiliate program to your customers, the affiliates. This, along with communicating your brand, your offers and ethos to a huge and varied base of online affiliate partners will ensure you have successful affiliate program. Clockwork Affiliates can do all this for you giving your affiliate program the daily love it needs to succeed and making sure it's running like clockwork.
Our Strategy
Established affiliate programs can sometimes become stale and suffer from a sense of affiliate saturation but at Clockwork Affiliates we can blow the cobwebs away and reinvigorate any campaign. Delivering year on year program growth is a key feature of our service and underpins our approach to managing affiliate programs. We will spark your program back into life and uncover some new exciting affiliate partners to work with.
Aside from the exciting side to affiliate marketing we've mentioned we also ensure all our clients are fully clued up and clear about their program performance and plans for growth. We do this via comprehensive regular affiliate reporting with key summaries. We also forecast, plan and budget for traffic, sales and revenue through the affiliate channel and measure our performance against these agreed targets. 
So if it is a results driven, innovative and experienced affiliate marking agency you are looking for then you've found it. We are a bespoke affiliate marketing agency based in Newcastle but we service clients nationwide & internationally, we are happy to come to you or host you here to discuss anything and all things affiliate marketing. We will have your affiliate program running like clockwork in no time at all.
Get in touch if you'd like a free affiliate program assessment or suitability summary.