About Clockwork Affiliates
Clockwork Affiliates is an affiliate marketing agency that focuses purely on the affiliate channel. With unrivalled experience in the affiliate sector we are affiliate marketing experts and offer:
A high level dedicated Affiliate Management Service focusing on program and publisher growth with dedicated Affiliate Account Managers
Bespoke Affiliate Marketing Training for retailers & affiliates who would like to understand how to get the most from the channel
Tailored Affiliate Consultancy for retailers or publishers looking for strategy, advice or market data
We love to chat about all things Affiliate Marketing so call us on + 44 (0) 191 233 6334 or email us at hello@clockworkaffiliates.com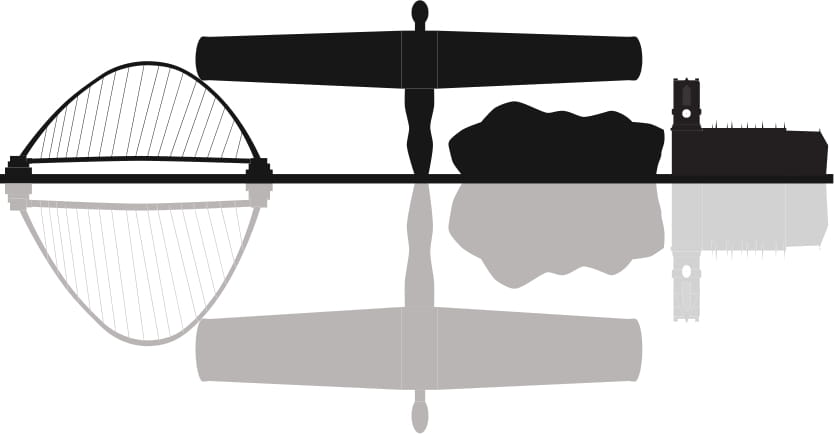 Clockwork Affiliates was established in 2010 initially as Clear New Media Ltd and re-branded in 2016. After working at networks and agencies since 2005 the founder, Chris Brown, decided it was time to launch an agency 100% dedicated to Affiliate Marketing giving programs the time, love and attention they need to flourish.
With over 17 years experience in the affiliate marketing sector there are very few people with the breadth of experience and knowledge of affiliate marketing and publishers that Clockwork Affiliates has. Having started the agency in 2010 we are now into our 13th year of trading and very much looking forward to the future.
Our experience and clients cover all sectors including Travel, Telecoms, Fashion, Retail, Business, Beauty, Finance & Gaming with proven ability to drive publisher sales and revenue across all these sectors. At Clockwork we truly can have all programs running like clockwork.
Our expertise means we can launch a new brand affiliate program so that it is quickly picked up by publishers and delivering you significant sales and revenue.
The focus we have on year on year growth means we can take an existing program and give it the time, love and attention needed to grow the publishers and the revenue month on month, year on year.
At Clockwork Affiliates our team of dedicated affiliate account managers spend all day, every day immersed in the affiliate marketing world looking for publishers and opportunities, implementing clients specific affiliate strategy.
So why not let us take care of your affiliate program and get have your program running like Clockwork? Contact us today!
As well as the affiliate management we also offer bespoke affiliate training services. This is for retailers or merchants in the gaming sector who may want to build their own team or have one or two members of their team fully trained in the affiliate sector. So if you want the Affiliate Marketing knowledge to run your own in house program then we can set up bespoke training for your team.
Finally we offer Affiliate Consultancy, this could be for publishers looking for help and advice or a strategy to maximise their traffic and the affiliate channel or retailers or agencies looking for strategy advice, short term project management or program launches. Our consultancy service is based around client needs.
We are based in Newcastle, with an office in Gosforth however our clients are nationwide.