Affiliate Marketing Training
Our Affiliate Marketing Training sessions cover everything from the basic introductory level on affiliate marketing, through to full affiliate program management and high level strategy and growth techniques. We will tailor a bespoke affiliate training package around your needs. We also offer training & advice for publishers looking to understand the affiliate marketing sector. Email us or give us a call today to discuss your requirements. 
Our training services include
Basic training & introduction for e-commerce teams & agencies
Full Program Management training - How to manage programs like Clockwork
Affiliate Growth Strategies & Techniques
Training for Publishers & Affiliates - Affiliate Marketing Training & strategies for publishers and affiliates
Our Approach
Our Affiliate Marketing Training service is aimed at small groups or one-to-one sessions looking to give a specific tailored training, skills & knowledge based on your current knowledge levels and also your business and the sector it operates in.
Whether you are running or looking to manage your affiliate program in house or whether you'd just like a little more knowledge and information we can tailor a bespoke training program for you and your colleagues. We are happy to come and host the sessions in the comfort of your own office alternately we're happy to host you here in Newcastle.
The Clockwork Affiliate Marketing Training sessions will leave you fully informed and equipped to run any affiliate program with in-depth sessions covering affiliate program strategy and putting together comprehensive sales forecast and targets for the affiliate channel.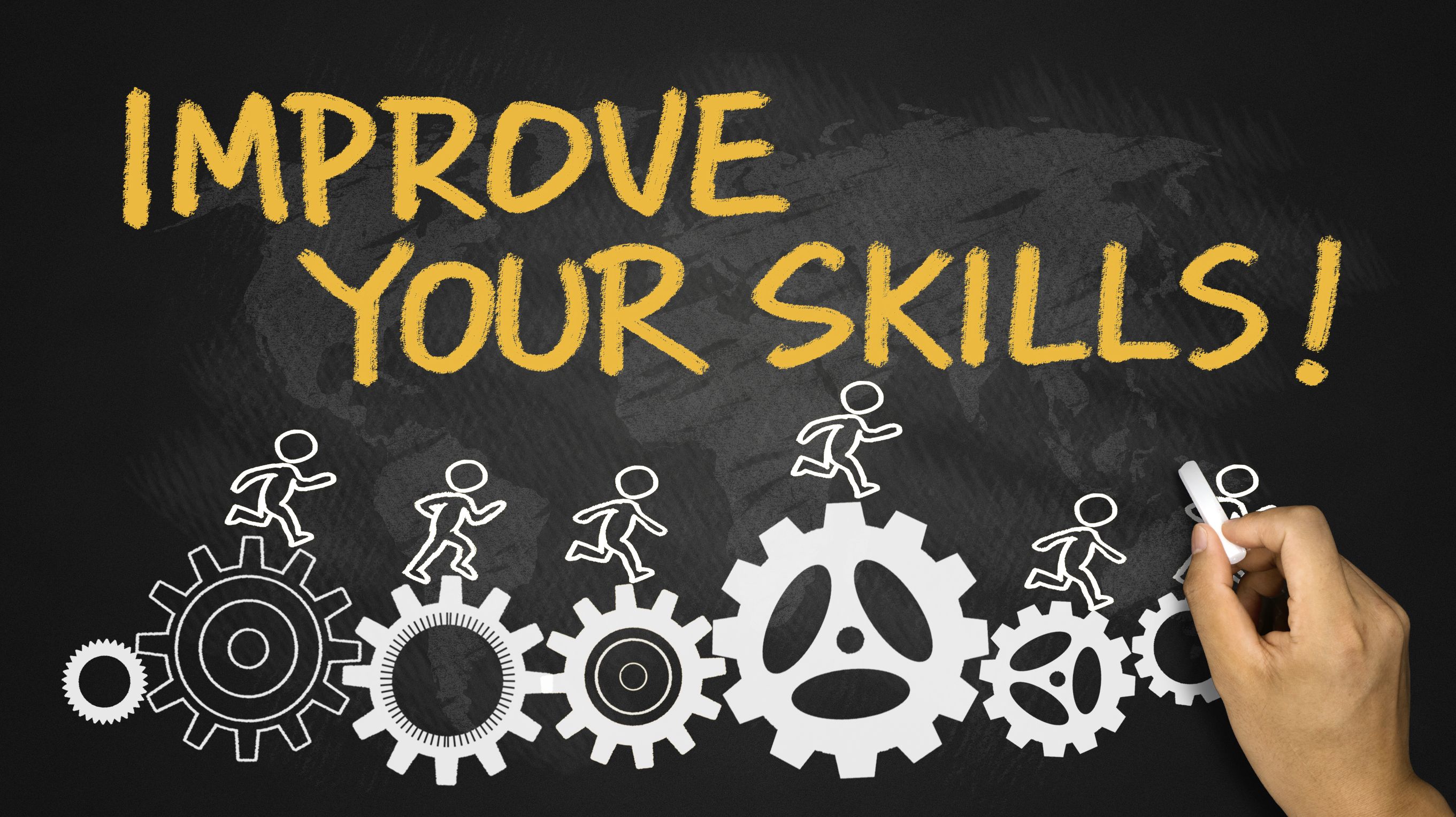 Our Experience 
Having had over 14 years experience in the affiliate marketing channel across all possible sectors we have unrivalled knowledge of how to set up, manage and grow affiliate programs. During this time our MD, Chris Brown, has had the pleasure of training numerous new account managers giving him direct experience of training and passing on knowledge and skills on affiliate marketing.
Having spent a few years managing gambling clients' affiliate programs Clockwork Affiliates have undertaken training session giving valuable insight and affiliate program management skills to employees managing their own in house programs in the gambling sector.
Our experience in this field and the affiliate sectors of retail, fashion, beauty, telecoms, travel, finance and subscription based retailers means we are able to transfer that knowledge over to you and your colleagues through bespoke training affiliate marketing training sessions.
Get in touch today if you'd like to know more